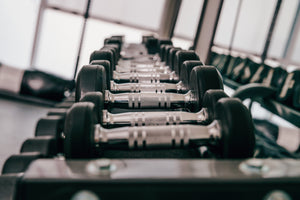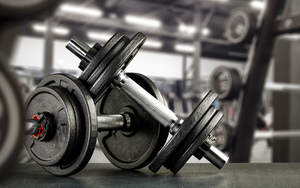 Quality without Compromise!
Our products are designed to not only look great in any gym, but most importantly make sure you're feeling your best while hitting the Iron Weights. Stand out anywhere with with our casual anytime friendly apparel! Be the ALPHA in any room!
Our Mission
Alpha Power Gear, LLC. started off as a small vision many years ago. Our main goal is to provide all our fitness gurus quality apparel they can be proud to wear in their gyms. Being aficionados of the body building trade, we decided to come to the table to bring products that not only stand out, but most importantly provide comfort with that old school edge. But, we do have a twist, our goal is not only to acquire "YOU" as our customer, but plan to have major giveaways to keep our Alpha Power Gear Family inspired, stay tuned and come along for the ride!!!!
Sincerely, the APG Pack!!!